Fairfield Wealth
Pensions
|
Insurance
|
Investments


Investments
ESG
Risk Management
Portfolio Advice
Investment Monitoring
Suitability
Fiduciary Investment Monitoring
Finance & Estate Planning
For Guernsey residents, where you need advice and guidance on creating or managing your legacy
Ask Questions
We are here to help as advice is our thing and it may not cost you money to find out, and even save in the long run.

Become a client
Full fact finds, no hidden charges, no fancy offers, just straight-up honest advice.
Online Portal
**Coming Soon**
Access your online portal, and help us reduce the environmental impact.
Relax and Enjoy
Get on with life with peace of mind that you have us keeping an eye on your financial future.
ESG and Sustainable Investments can contribute to a more sustainable world through your investment choices
Join us and make the world a better place.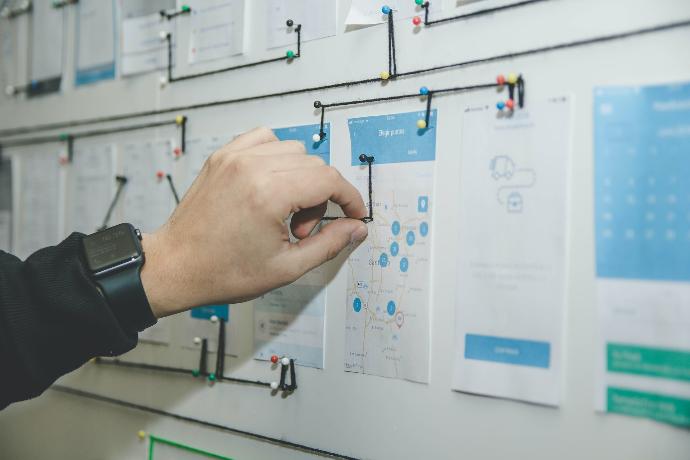 Financial Planning
Are you looking to take control of your financial future?
Financial planning can help you do just that. With the guidance from one of Fairfield's expert financial planners, you can create a roadmap for achieving your financial goals, whether that be buying a home, saving for retirement, or starting a business.
Discover