Fairfield Wealth
Pensions
|
Insurance
|
Investments


Investments
ESG
Risk Management
Portfolio Advice
Investment Monitoring
Suitability
Fiduciary Investment Monitoring
Insurance
Independent advisers for
Long term life cover
Key Person Cover
Permanent Health Insurance

Finance & Estate Planning
For Guernsey residents, where you need advice and guidance on creating or managing your legacy
Ask Questions
We are here to help as advice is our thing and it may not cost you money to find out, and even save in the long run.

Become a client
Full fact finds, no hidden charges, no fancy offers, just straight-up honest advice.
Online Portal
**Coming Soon**
Access your online portal, and help us reduce the environmental impact.
Relax and Enjoy
Get on with life with peace of mind that you have us keeping an eye on your financial future.
ESG and Sustainable Investments can contribute to a more sustainable world through your investment choices
Join us and make the world a better place.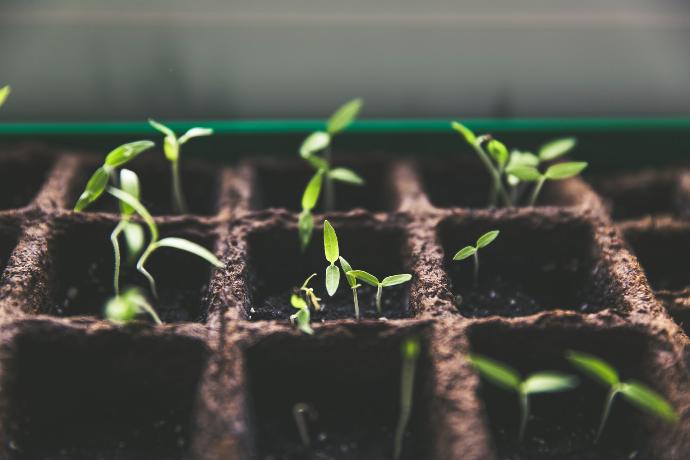 Guernsey Retirement Annuity Trusts
Looking to set up a plan, move or consolidate plans. Moving to work in Guernsey, or just need answers to help you make a better decision.
Has your Trustee requested that you appoint a qualified Investment Adviser?
This is what we do.
Discover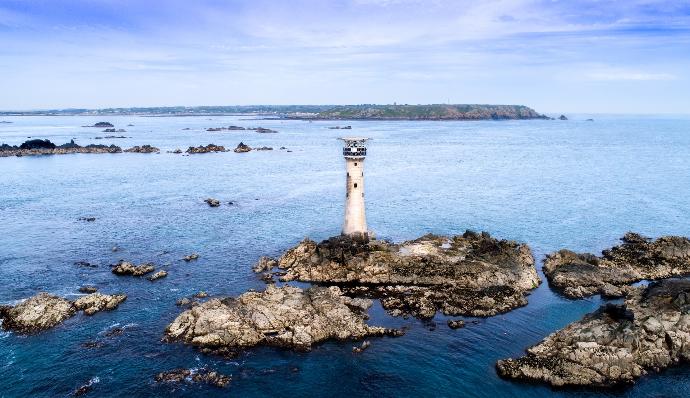 Pensions Advice and Reviews
We can provide independent advice on your scheme, the investments and your potential options. We can help the Trustee or yourself write a Statement of Investment Principles. We can also monitor and review the investments against this Statement..
Discover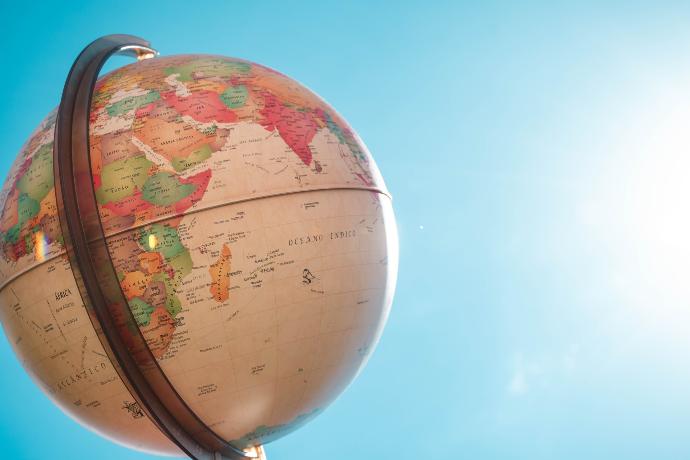 ESG Investing
Do you want to follow a greener agenda with your investing.
Do you want to expand your clients investment monitoring to include ESG ratings and improve your businesses ESG footprint.
Discover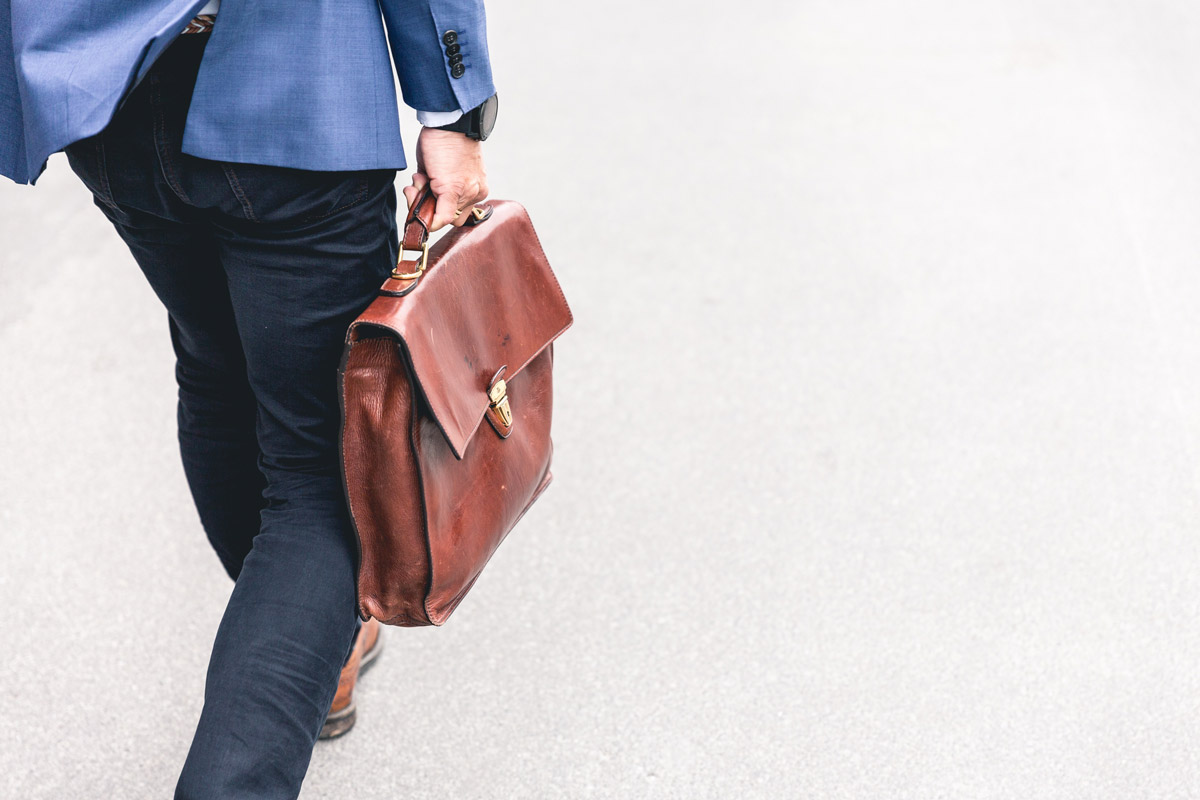 Financial Planning
We don't promote our own investments, funds or savings products, we do have a Pension Plan that is administered by an Independent Guernsey Pensions Trustee.
We try to be as independent as possible. All of our fees are transparent, and all of our interests are transparent. This is how we want to become your Trusted Adviser.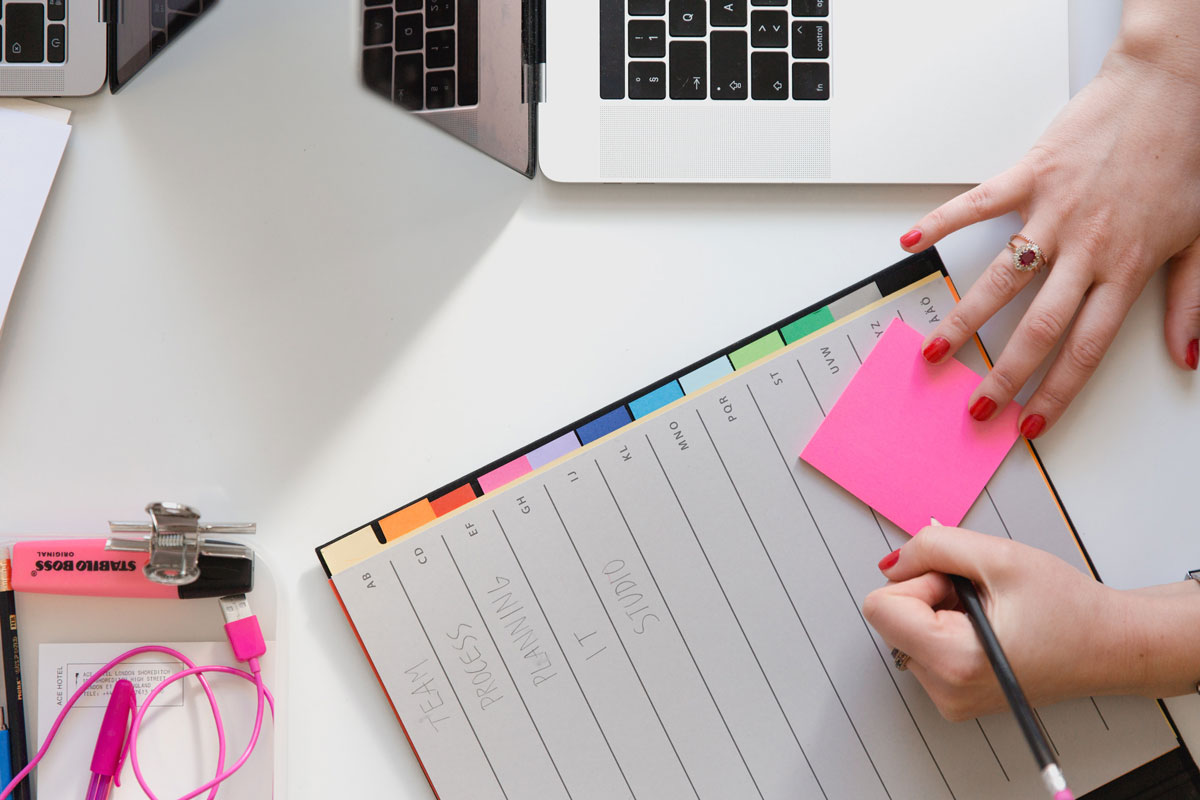 Long Term Protection
Life, critical illness and Whole of life protection. We can arrange and help you plan to protect your dependents if the worst happens.
Continue reading