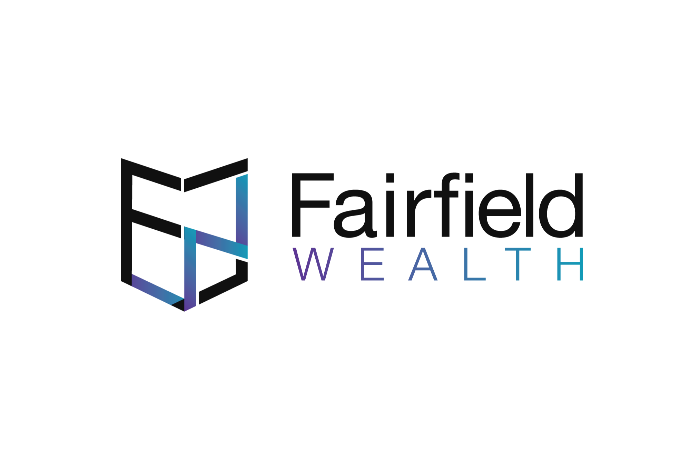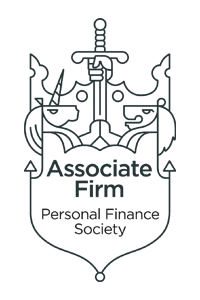 We are Financial Advisers
Fairfield Wealth is named after the Fairfield in the parish of Castel in Guernsey, which was originally a site where Guernsey's farmers and producers would meet to arrange purchases and sales of produce and livestock, essentially the first type of stock exchange. The name Fairfield or fair 'playing field' is much the same ethos that we at Fairfield Wealth feel should apply to financial services and specific financial advice.
Our belief is that everyone should have access to quality financial advice, no matter their background or wealth, and therefore our fee structure allows for you to only pay for the advice you need.
We are a team of highly qualified independent financial advisers, here to provide advice on most things financial to anyone, including life insurance, mortgage protection, and key person cover – either personally/via a pension or to trustees/companies.
We prefer, where possible, to meet face to face, whether in the comfort of client's homes or offices, or we are happy to welcome clients to our light and airy offices in the centre of town. The emphasis is very much on developing and maintaining long-term client relationships. To do this we discuss specific objectives and risk tolerance/capacity and then work with clients on recommending a portfolio or portfolios to meet their personalised needs.
We are fully independent, locally owned, and managed, operating a fee-only service so can go to any providers who will hold custody of what the clients need. We have a great deal of experience in advising local, UK, and international clients.
We are fully authorised and regulated by the Guernsey Financial Services Commission.