Secure Your Future with Long-Term Protection: Why You Need It Now
Don't leave your future to chance. Discover the benefits of long-term protection and safeguard your family's financial security for years to come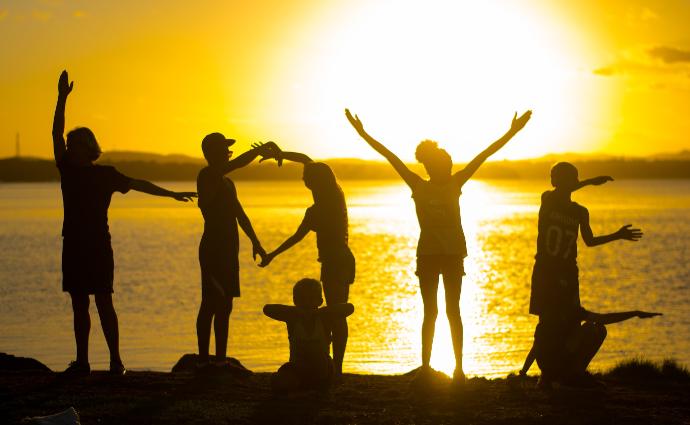 Life Insurance
Life insurance is a cost-effective plan that provides financial protection to your loved ones in case of unexpected death. It guarantees a lump sum payment, providing peace of mind for a worry-free future.
Find out more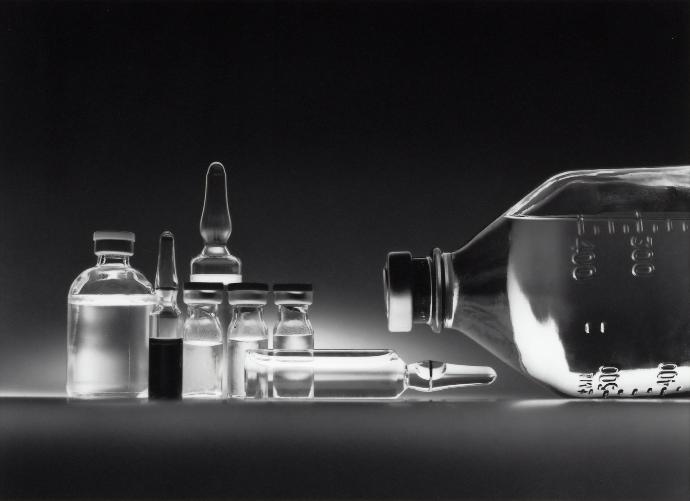 Critical Illness
Critical Illness Cover eases the financial burden of serious illnesses by covering medical expenses and providing a safety net for living costs, giving peace of mind for a smoother recovery.
Find out more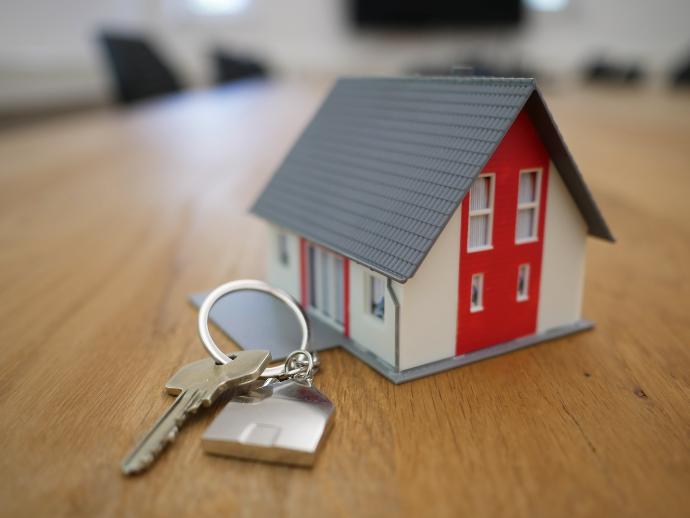 Mortgage Protection
Don't let unexpected events put your home at risk. Get the coverage you need to secure your investment and provide peace of mind for you and your loved ones.
Find out more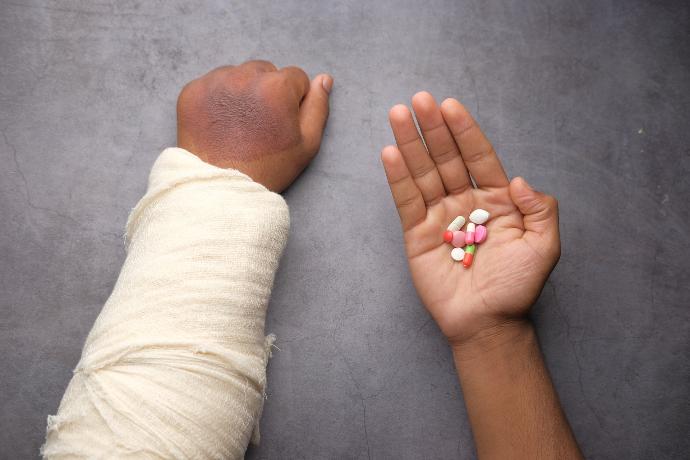 Permanent Health Insurance
Permanent Health Insurance (PHI) provides you with financial security in case of long-term illness or accident, ensuring a continued regular income to cover ongoing living expenses during periods of inability to work.
Find out more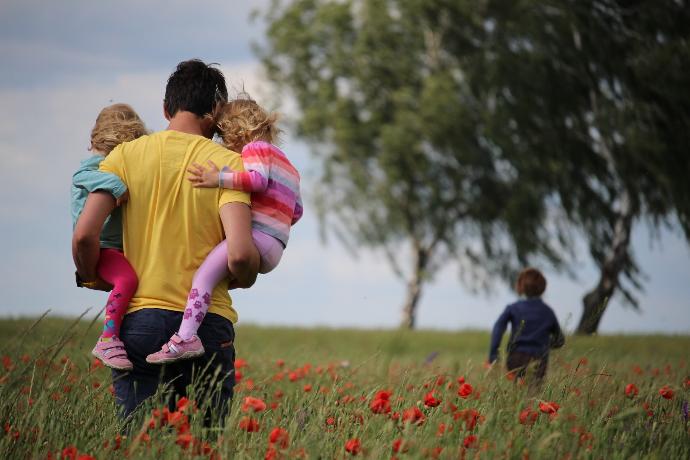 Family Income Benefit
Secure a valuable income safety net for your loved ones in the event of your unexpected death, giving them financial stability and peace of mind during a difficult time.
Book an appointment
Are your current insurance arrangements meeting your current needs?
Contact us today for a free no obligation review of your insurance arrangements