We are Fairfield
Financial Advisers based in Guernsey, we aim to deliver fair and unbiased advice. We are not
tied or owned by any product provider and aim to be your trusted adviser throughout your whole wealth journey.
Our aim is to give you personalised, fair and reliable advice that stands the test of time.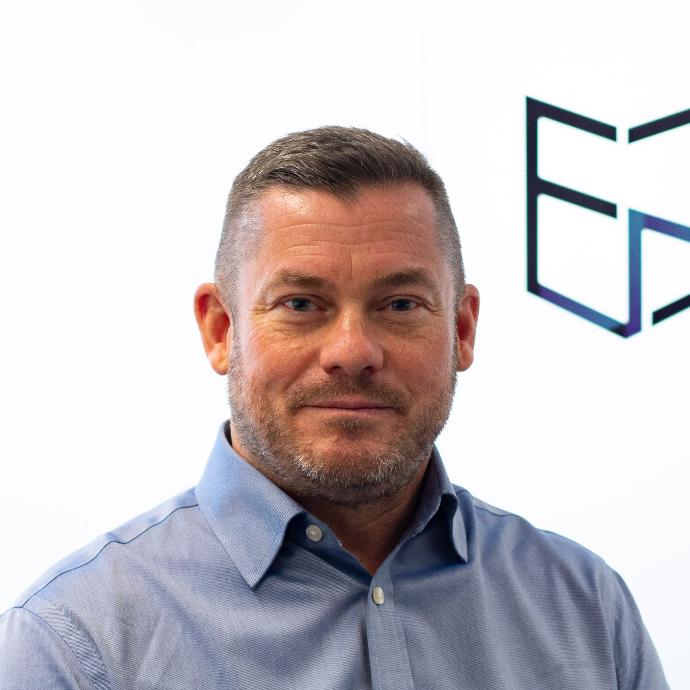 James Sherbourne,
Managing Director
James has over 25 years of experience in the investment finance industry and has held many senior roles in a variety of well-known financial institutions. James started working as a portfolio manager at a Jersey-based Channel Islands stockbroking company, a European Investment Bank, a large Hedge Fund Manager Moving back to Guernsey in 2007, James headed up the Offshore Financial Markets department of Barclays Bank. James is a Chartered Member of the Chartered Institute for Securities and Investment and a holder of the Full IMRO Investment Management Certificate.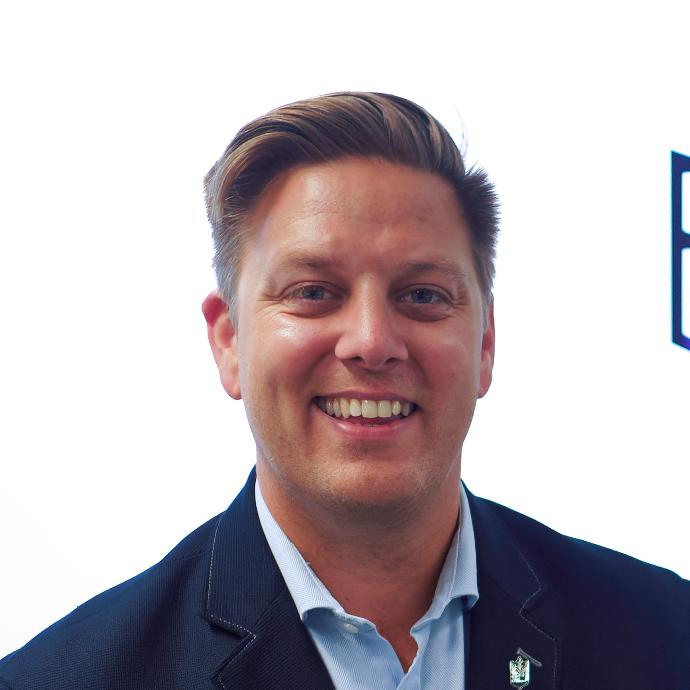 Joe Oliver
Director
Having started in administration for a very large Bristol-based Wealth Management firm in 2006, Joe worked his way up through the ranks gaining Chartered Financial Planner status and Fellowship of the Personal Finance Society. Within the firm, before shadowing two of the most senior financial advisers at the firm, Joe was responsible for setting up a team of analysts to investigate and make recommendations to financial advisers on pension transfers within the UK. Joe has a vast amount of experience with pensions and is AF3 qualified to advise on final salary schemes. It is this experience and technical expertise Joe brought with him to a local Wealth Management firm in Guernsey in July 2015, before becoming Director at Fairfield Wealth. Combining his UK expertise with his local knowledge, Joe has overall responsibility for the financial advice provided by Fairfield Wealth.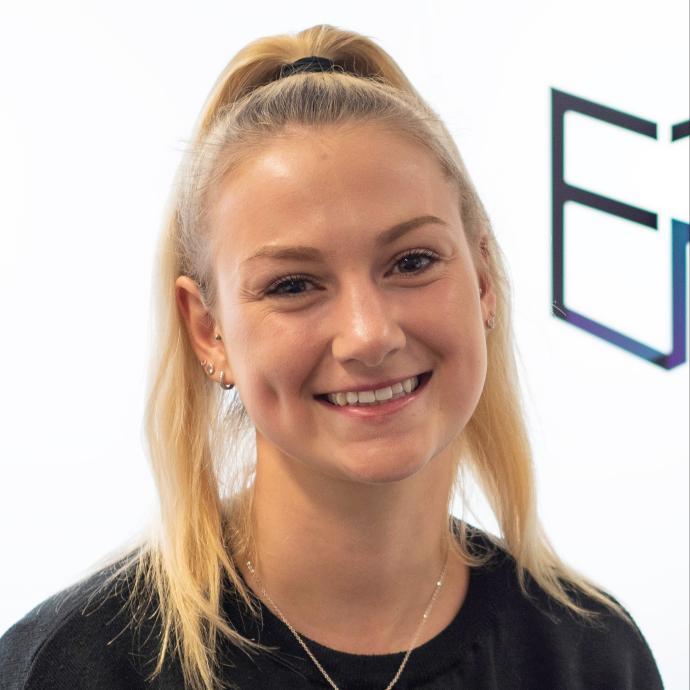 Ali Arnold,
Administrator
Ali recently graduated from University and provides first-class administrative support to Fairfield's advisers and our clients.

Marc Roxby,
Financial Adviser
Having worked for many years at a locally based UK bank, in the role of Private Wealth Manager, Marc moved to a local Wealth Management company in 2013 and continued to serve his loyal client base. Marc has a great deal of experience in providing wealth management solutions and planning to high-net-worth individuals and holds multiple qualifications within the Chartered Insurance Institute. Marc has been advising private clients for over thirteen years.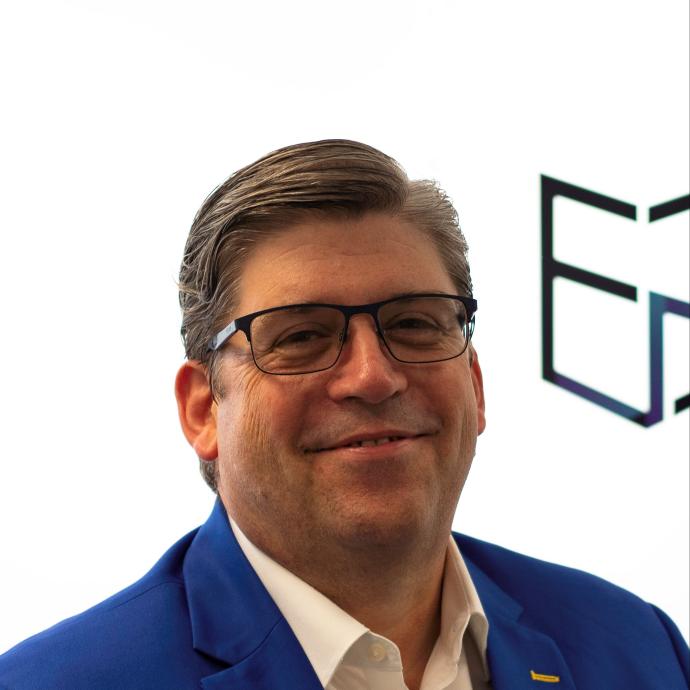 Hayden Morgan
Risk & Compliance
Originally started his career in a major UK insurer in London and worked in life, pensions, and investments. Having a wide and varied career in Compliance and Operational risk in several major international banks. Risk Management has always been a key strength. He is a long-standing qualified member of the Society of Trustees and Estate Practitioners, a Fellow of the International Compliance Association qualified as well as being a member of the British Computing Society and the Institute of Operational Risk.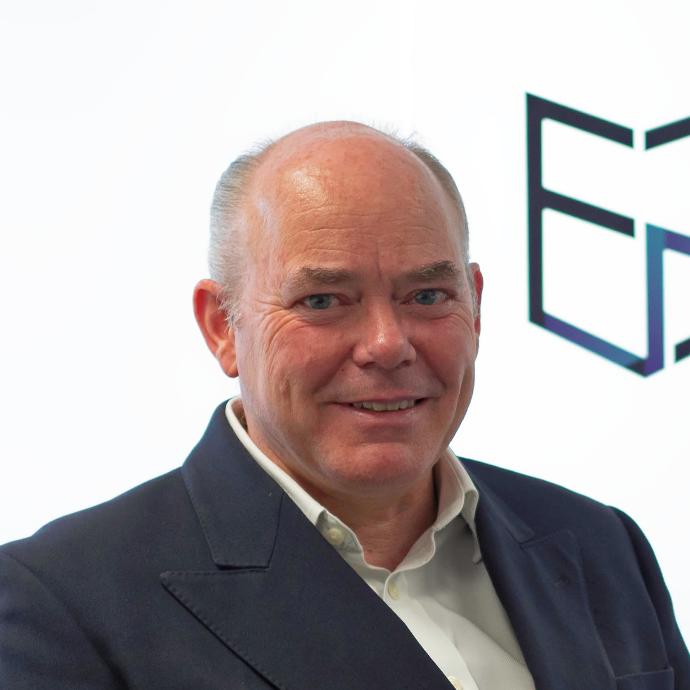 Stuart Place,
Non-Executive Director
Built a well-known investment business from the ground up, and holds several directorships. Outside of Fairfield, his speciality is taking on distressed businesses and resolving complex legal and technical issues.